Stand By for Paradise
Travel stories from not so long ago.
New episodes air weekly, but if you want more, the full text of each episode will be available here, along with pictures from the locations featured in the show.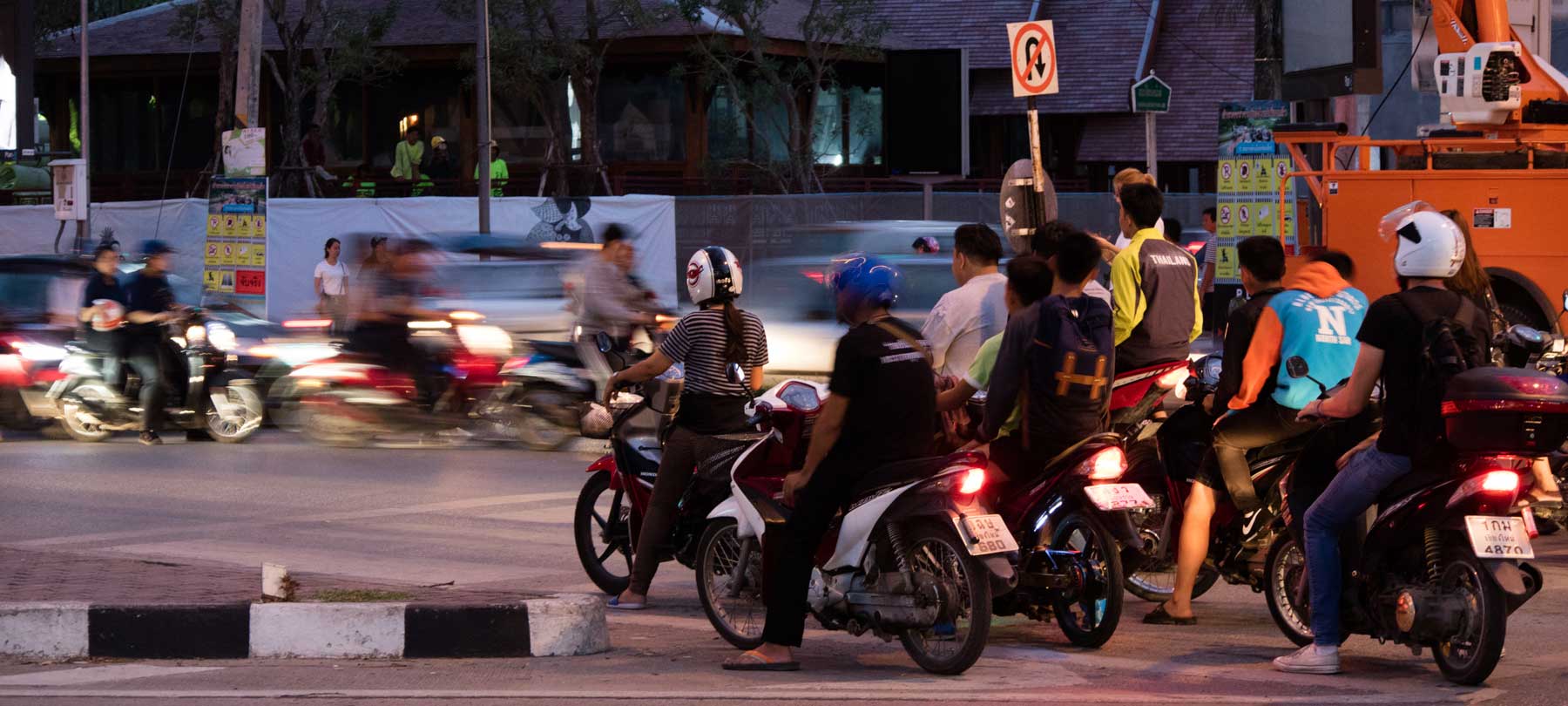 There is something beautiful that happens when you put aside your fears and simply embrace looking ridiculous.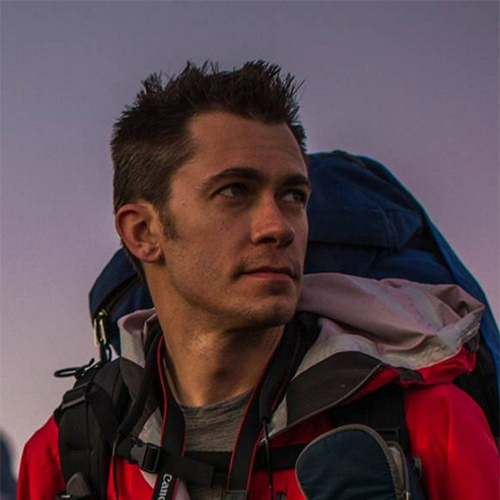 Jason Fleming
Support Stand By For Paradise
This ad-free, listener-supported podcast was years in the making, and you can help keep it on the air!
By supporting me on Patreon, you can be a part of this and other creative efforts. By supporting independent creative work, you are helping to keep the world an awesome and entertaining place. And you are keeping me from actually living in my truck, even though it does have a bed and a shower … sort of.